Home
Starting Price Rs.37.5 Lacs* All Inclusive
Price List Shapoorji manjri
BHK
Size Sq.ft
PRICE LIST
1BHK Joy
430
Rs.37.5L-41.5 Lakhs (All inclusive)
2BHK Grande
726
Rs.60.5 Lacs (All inclusive)
3BHK
894
Rs.76 Lacs (All inclusive)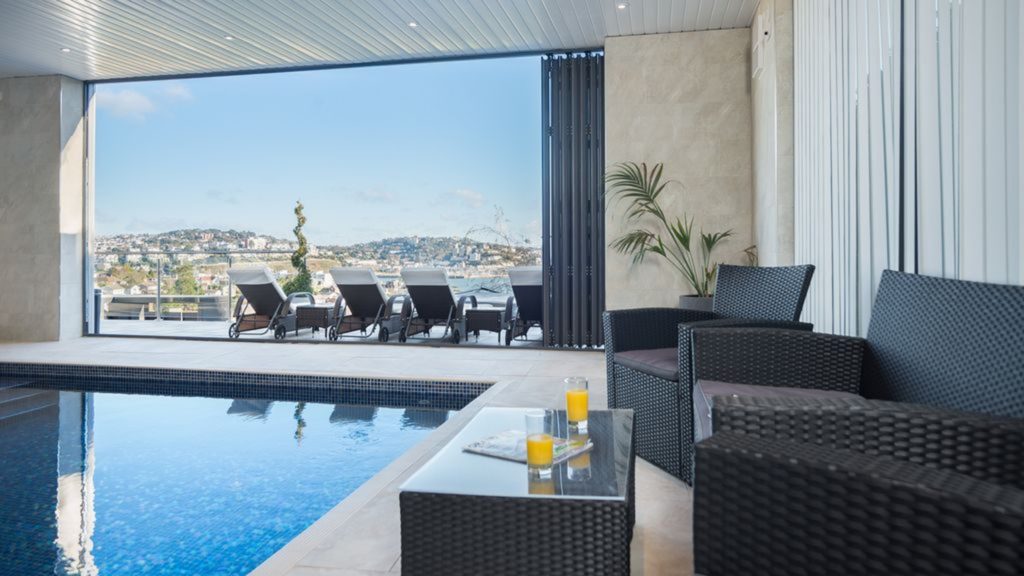 Shapoorji Manjari
Shapoorji Group is going to launch a new-upcoming residential project, this project located in Shapoorji Manjar Pune. This residential project offers 1 BHK, 2 BHK & 3 BHK Apartments at a reasonable cost.
Shapoorji Joyville Manjari has few distances from the IT sector, Hinjewadi place. One of the busiest area and hubs of thousand medium and large industries.
Shapoorji Joyville offers, a tower can have a private courtyard, hugs gallery, and an oversized terrace region. You'll decide your residence within the flats at a reasonable price.